Biodroga & Biodroga MD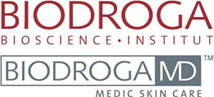 Natural substances such as oils and vegetable extracts are combined with ingredients obtained with the help of biotechnology as the basis for all BIODROGA products. The ingredients are combined with the principles of holistic cosmetology, affecting factors directly causing skin problems. BIODROGA MD™ products are odorless or contain only natural odors. THEY DO NOT CONTAIN PARABENS AND MINERAL OILS, EMULATORS.

All products are created and produced in laboratories in Baden-Baden, Germany. This guarantees a stable high quality of products. More information about Biodroga products You can read in www.biodroga.lt and www.biodrogamd.lt
Anna Lotan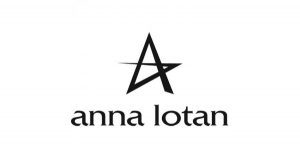 Anna Lotan products are developed using pure and active products, taking into account skin metabolism, various types of needs. The main function – the protective external barrier of the body. These products are excellent value for money. More about Anna Lotan products www.sugihara.lt

ODA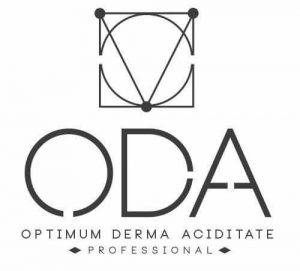 ODA cosmetics are enriched with organic AHA acids, which effectively help the skin to regularize its systems, responsible for maintaining moisture balance, fat release, immunity, aging processes. In each individual case, the measures selected according to skin problems act on the physiological rhythm of healthy skin and provide a long-term result.
 More about ODA products www.odapro.lt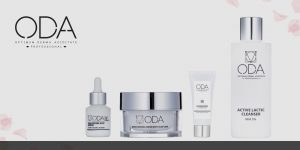 For purchase of products contact me + 370 678 15610